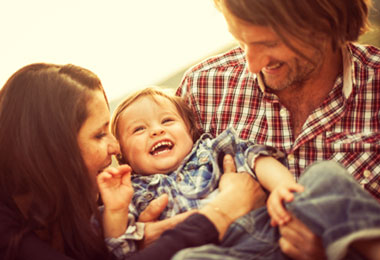 We illuminate your financial future by utilizing State-of-the-Art technology and LifeTyme customized strategies for overall wealth.
We help our clients design an investment strategy tailored to their unique needs and their true purpose for money.
Running a small business isn't easy. We work with you to develop comprehensive strategies that focus on mitigating tax liabilities.
Products & Services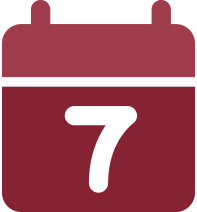 Create a lasting legacy. It is important to coordinate all aspects of your finances to help accomplish your highest purpose.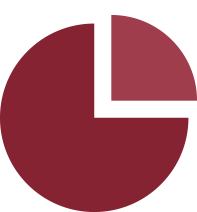 Invest in what matters. We believe there is wisdom in systematically saving over a period of time using a principled investment strategy.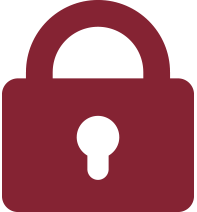 Protect what's important. We believe that purchasing appropriate insurance doesn't demonstrate a lack of faith but rather prudent planning.
Helpful Content
The money problems or bad lifestyle habits of adult children could lead to the squandering of any inheritance they receive.
The tax rules governing profits you realize from the sale of your home have changed in recent years.
You taught them how to read and how to ride a bike, but have you taught your children how to manage money?